Strengthening the digital ecosystem in El Salvador
As part of a week of activities focused on strengthening science, technology, innovation, and cooperation organized by RedCLARA in Panama City, the third Open Strategic Dialogue of the BELLA II project will be held on November 15.

Bridges towards the future
More than 50 representatives from government agencies, NRENs, universities, international organizations, companies and financial institutions of the region participated in the third BELLA II Open Strategic Dialogue, in Panama City, discussing the role of universities and NRENs in building a digital future.

4th BELLA II Strategic Dialogue
The workshop "Strategies for Promoting Inclusive Connectivity" is part of the Digital Alliance Days and the first High-Level Policy Dialogue of the Digital Alliance organized by the European Commission, which will take place in Cartagena de Indias from 27 to 29 November.

The "White Book" of BELLA II
Conceived as a "living document" that will be enriched over the course of the four years of project implementation, the document that provides a conceptual basis and roadmap for the initiative is now available for consultation and download.

TICAL 2023 closes successfully
The conference held in Panama City brought together more than 200 experts from Latin America, the Caribbean and Europe to discuss the role of NRENs in the digital transformation of education, research and innovation and to celebrate the 20th anniversary of RedCLARA.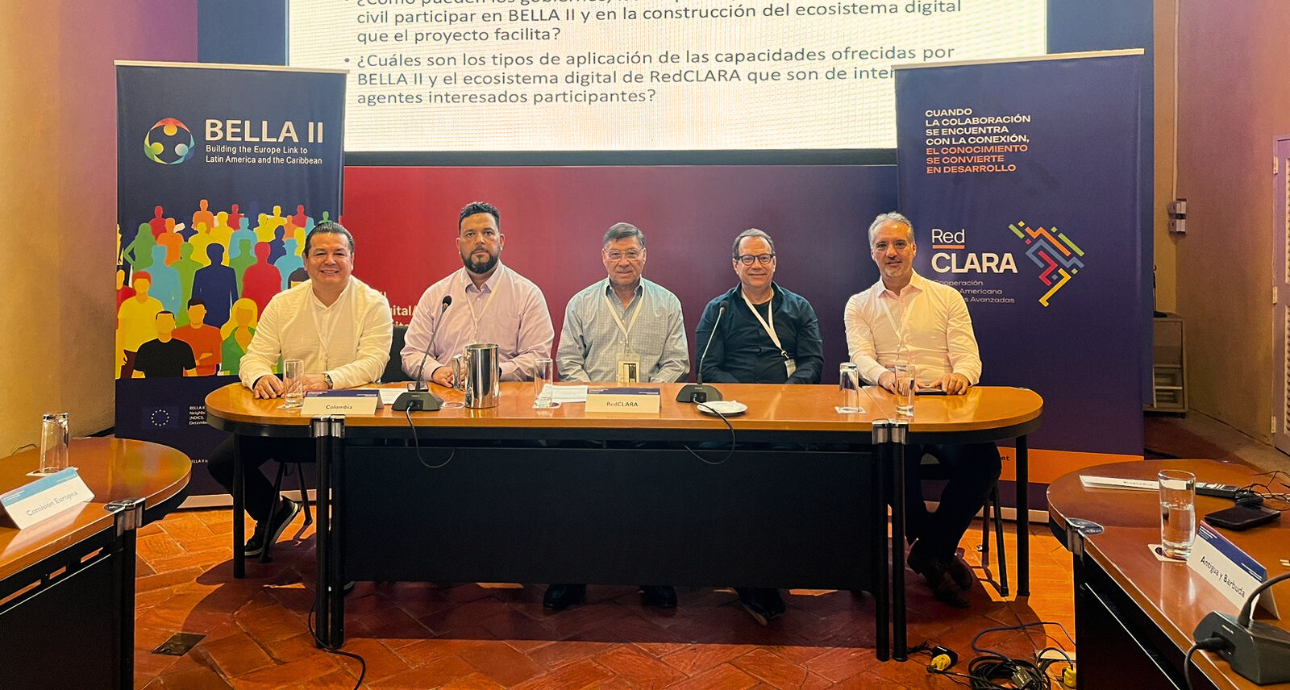 How to facilitate and promote the participation and co-investment of digital ecosystem actors, and how to apply the capabilities offered by the BELLA II project and RedCLARA to promote meaningful con
Read more >>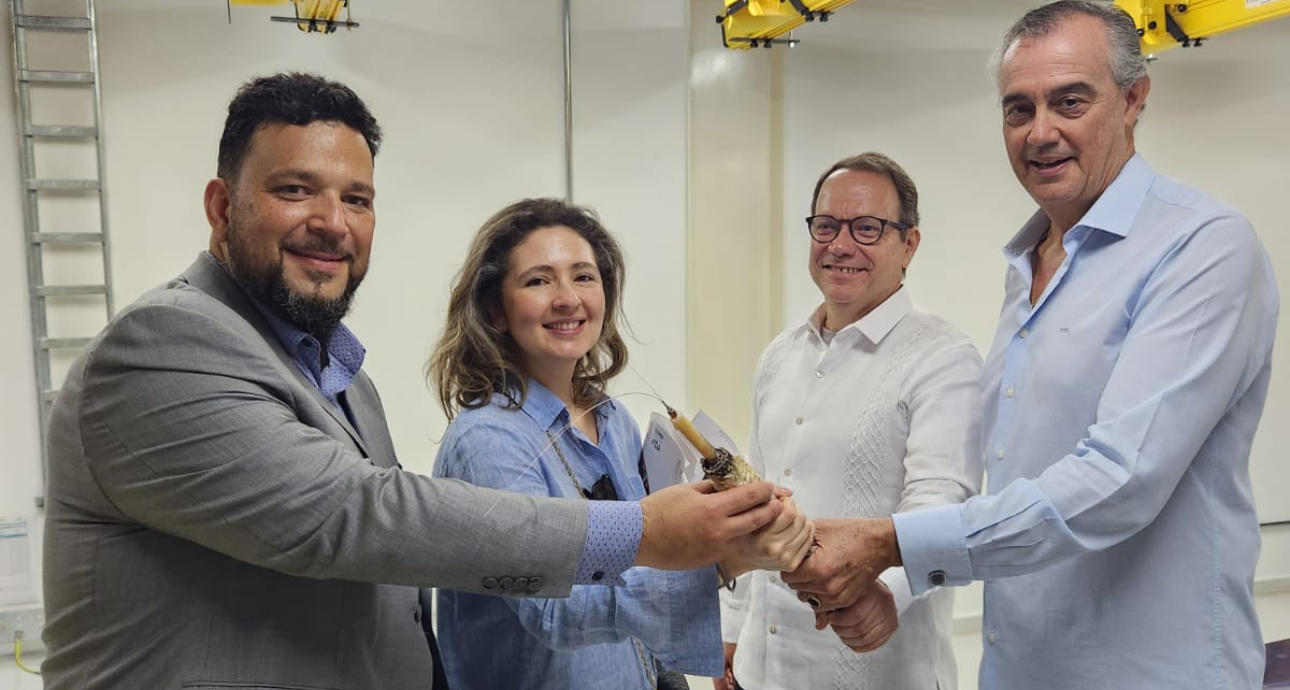 Colombia consolidates and expands its science, technology and innovation ecosystem with the linking of the National Academic Network of Advanc
Read more >>
BELLA II: Consolidating and expanding the Latin American and Caribbean Digital Ecosystem
BELLA II (Building the Europe Link to Latin America and the Caribbean) is co-financed by DG INTPA of the European Commission (EC), through the Neighbourhood, Development and International Cooperation instrument – Global Europe (NDICI), under agreement number 438-964, signed in December 2022. The EC contribution for the 48 months in which the project will be executed, is of 13 million euros (€13,000,000); RedCLARA, the executing and coordinating institution, will seek to complement -through the alliance with governments, private companies, banks and others- this amount with one of at least €15MM to carry out the plans and objectives of BELLA II.
The general objective of BELLA II is: To strengthen and expand the Latin American and Caribbean digital ecosystem, enabler of relationships and exchanges between Latin American and European enterprises, research centres, educational institutions, and academic networks to contribute to achieving the region's strategic goals focused on strengthening education, science, technology, and innovation.